Interior Designing is basically a process where, a professional Interior Designer utilises his designing to create wonders at your rooms or the entire house. A Professional Interior designer uses several decorating elements like furniture, colours, textures, lightnings, and other things into consideration, while decorate your rooms to make it look gorgeous. Interior Designs can be of two types, Structural and Decorative.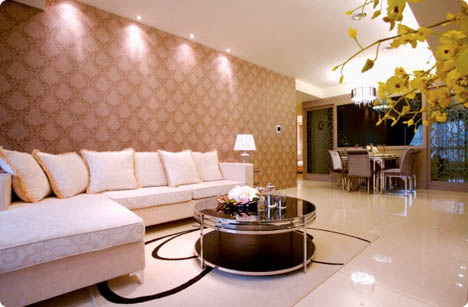 Structural Design
Structural design involves the making of room's or the space's layout, to ensure it looks good, and all the space is utilized properly.
Decorative Design
Decorative design is based on the structural layout. This is to ensure the layout, or the structure is being decorated to make it look good. As the name suggest, this process is to decorate your room such as the wall colours, furniture, mouldings and panelling.
Design Elements
There are many design elements that are used in the overall interior design process. Design elements includes the colour of the walls, the curtains, cushion covers, bedsheets and etc. Even the curtain and the bed sheet's fabric is also considered under the design elements.
Theme and Styles
There are various theme and styles for interior designing. These theme and style will help you to decide how, and what elements should be used in the design. Theme could be like elegant, modern, retro, classic, and etc.
Over to you
Interior Designers and Decorators are the professional who have studied the art of Interior Design, and they know what exactly will suit your rooms, and what designs can match your personality. They can use all of the above to decorate your rooms, and turn it into a wonderful palace.