Internet has become the most popular, and the fastest medium in the entire world. And its influence in India is so high that even small business like a tour and travel operator, or a car rental service provider can get their website designed at very affordable prices. But finding a skilled and trustworthy web designer in India, to design a website for your business is very crucial and essential.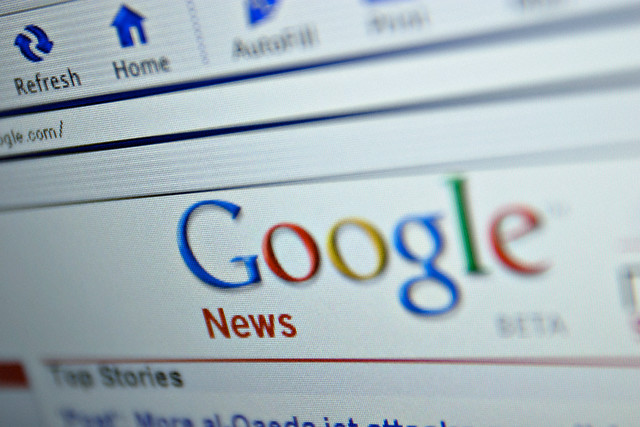 Indian is a favourite destination where SMEs and even bigger corporate houses are outsourcing website designing, as well as other IT and computer related jobs. A nice and search engine friendly website can help you grow your business, that's why you need to find a suitable web designer. Not just an eco-friendly website, but a website designed using latest technologies and best standards is also necessary, or else it may ruin your reputation, and give zero return on your investment.
In India, you may come across people who have just finished their course and claim to be world changer. You will find lots of freelancers who don't have require expertise or experience. So have to be very careful while hiring a website designer for your website design requirements.
Based on my experience, I have listed below few important tips that can help you while you are hiring a website designer, to design your company's website.
1. Note down your ultimate goal of having a website.  As yourself questions such as- Why exactly you need a website? Do you want to sell products online, or just to provide information about your products/services?
2. Write down the main features, which you want to have in your website. This will help you to choose the right kind of designer who can tailor your web needs. If you need a dynamic website, then that will require additional scripting (programming). But if you need static website, then it does not require complex any programming/scripting. For example if you want to accept orders, display products, picture prices, and want to update these information by your own, then you need a dynamic website. Your plans will help you decide whether you want a dynamic or a static web designer.
3. Now, Google and web designers within your city . You will see a number of website design companies, some of them might even have a provision where you can directly describe your needs online.
4. Talk to at least 4-5 companies who appear in Google(usually at the top). Its always suggested to go for the top searches because, it shows that they are serious in their own business, and excel in their work.
5. Talk to them and share your requirements, and ask for a proposal with their understanding of your requirements. Ask hem how they plan to do it, and also some reference to their past work and clients to whom you can talk, and authenticate their feedback and testimony.
7. After listening to the proposals, seeing the past works and talking to the customers, you must have definitely got some idea. Now use this idea to short-list the best one, that can fit your requirement.
8. Before you finalize a web designing company, you should ask about their payment terms, support terms, time of delivery, how many variations they will provide you before you approve a design, will they help you set-up your emails, how many email accounts they will offer, and other questions that might rise in your mind.
9. Give priority to the companies over the freelancers. Companies usually have a team, and they stick to the deadlines. You will be able to reach them whenever required, and there will be less communication gap. In case of freelancers, at times it becomes hard to reach out to them, or they may just leave freelancing suddenly after getting a full time job, or relocated to a different cities. There could be hundred of excuses which a freelancer can make, but not a professional company.
10. Negotiate well on the deliverables. Ask them what extra services they will be offering, like social media presence set-up, free support for a few weeks, will they show you how to check your emails on web mail, and etc.
Over to you
If you are planning to a hire a professional website designer to design your website, and want to talk to three competent website designers, then simply post your requirements here and get connected with three website designers in your city quickly.