Recently one of my friend suggested me to check my office's Vastu, specifically the room where our sales team works. He suggested that I should change their sitting arrangement as per Vastu Shashtra. I personally have never followed Vastu tips and stuff, but yes if altering seating arrangement can make some difference, then why not?
The implementation of Vastu principles can improve business potentiality, and the success rate of any business. This doesn't mean that by following these Vastu tips for office you will receive tons of order immidiately without making any effort. Following vastu is  going to make things just favourable. I contacted a friend who has some knowledge of Vastu Shashtra, and I also did some research on the Internet. And then changed by office sitting arrangements and stuff accordingly.
Here are some very useful office Vastu tips that you may like to apply in your office.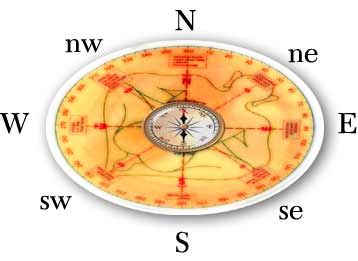 1. Staircases or elevators should always be built in the South-west or North-east part of the office building. You should never build stairs in the South or south-west direction.
2. Ideally, the administrative area in your office should be in the east. The CEO, MD, Owners, Partners and Proprietors, everyone should sit in the north-east section of your office.
3. Your Account Section should be always placed in the western direction.
4. All-important documents (contracts, ledgers, vouchers and etc) and cash should be kept safely in the north direction of your office.
5. People sitting in the receptions, or those who interact with others should sit facing the doorway. Placing a wallpaper of mountains, sunrise or anything related to the nature behind the receptionist's seat is advisable.
6. On your work table, place the monitor in the right side. And do keep your table clean and clutter free.
7. Put a bright light near the main entrance, and also the reception. Your reception should not look dull, hence, lighting is important in this area.
8. You should place the temple in the North-east corner  of your office. And keeping it clean is very essential.
Over to you
Don't you want to gain success in your business, and earn a lot? Then do not wait, instead utilise the mentioned tips to enhance your business. Its obvious that you wont achieve success without working hard, but following office vastu tips is just like an icing on the cake. So, do not hesitate, and trust vastu shastra.
Follow us on Twitter or lets connect on Facebook
  Imag credit: astrogle.com