The main objective of ServiceSutra is to give you, a great sense of confidence while you are use our website. Our team is completely committed to remain available whenever you need us, and thus, we have displayed our mobile number on the top, right hand side corner of our website's pages. This will enable you to give us a call at your convenient time, and someone among the team members will always happily respond to you.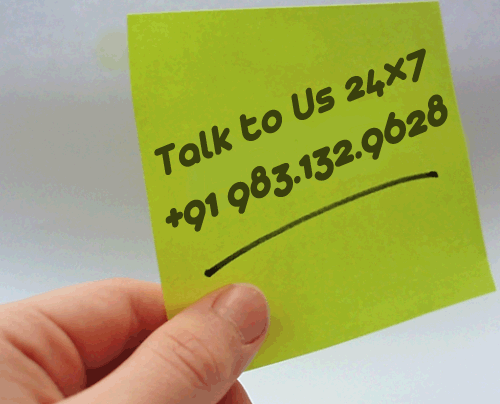 We actually had our contact number displayed on the 'Contact Us' page. But yesterday, a customer called up and requested us to display our contact number in every pages of our website, so that, its always visible and the customers will be able to talk to us directly whenever they require. We totally agree to that customer, and have ensured that it's visible on all the our website pages.
So now our website has four things to provide you which has made communication easy:
Our mail Id, that is- connect[at]ServiceSutra.com.
Landline number- 033-6500-7788
Mobile phone number- 7044123404
Lastly, the site itself has several provisions to communicate, such as live chat option and ofcourse the place to enroll your requirement.
Over to you
We the team of ServiceSutra, is always looking forward to offer you with several delightful experiences. We would warmly welcome, and appreciate any further feedback from our customers. Please share our tip if you like them, that will help us improve the usability, and add much more value to it.