When you plan to relocate and start packing, you will notice here are lots of items that you don't want anymore and wish if you could sell it out to some one and get some money that you can use in home shifting. No matter how big or small your current home is, there will be several items that you would love to sell or leave than carrying it to a new home e.g. that old dining table.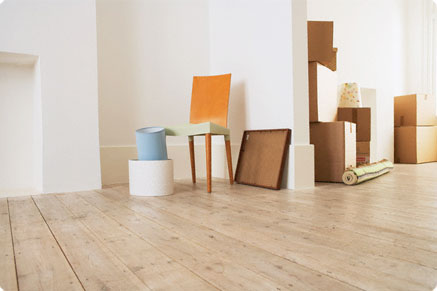 Let me share a few tips to help you sellout those unused and unwanted items while shifting your home.
Create a list of all such unwanted items. Include anything that you don't plan to use anymore and willing to sell it out.
Ask every member of your home to create their own list
Once you have the list, classify it in diff categories like Furniture, clothes, electronic gadgets and so on.
Get all these items cleaned, especially old clothes.
If there is anything that need repairing, you may like to get it repaired to get even better return.
Post a few advertisements on classified websites like Quikr.com and olx.in (if you are in India), craigslist.com or any such site that you are aware of. Most of these websitesare free, but you may try their premium services to get better visibility and response.
Inform your friends and family that you have a few goods that you are not going to use and want to sell it out, so if they know some one who wants to buy they can connect you.
Share this list on your own social network, so other people can see this and re-share to their friends and followers.
And finally, try to be a little flexible while negotiating with the person who is buying your goods.
Once you sell out all of your unwanted goods and stuff, if you plan to hire a professionally trained packers and movers service providers then we can help you save even more. Simply post your packing and shifting requirements and we will ensure to connect you with three of the best packers and movers service providers in town. No more searching, no more calling. Get the liberty to compare and hire in one click.
I would love to know if you know any other way to sell unwanted items while shifting your home. Share your tips by commenting below.