SPAZIOSO – designing spacious – creating space.
Spazioso is an Interior and exterior designing firm, based in Kolkata. They design exteriors and interiors of buildings. Spazioso is a one-stop place where an individual gets all its solutions for its interiors and exteriors. They believe in helping people with designing and execution within the concerned budget and with the best available product in the market, keeping in mind the needs and taste of the user.
We had a detailed discussion and chat with Mr. Kaushal Kejriwal, Director of SPAZIOSO, Kolkata about his company, services, team and their journey so far.
Journey of Spazioso
The company has come a long way in the six years of working with many projects to its portfolio ranging from commercial to public units to personal residences. Spazioso has done interiors for showrooms, offices and penthouses. The company has a good hand and control over modular and semi-modular kitchen serving the needs of Indian cooking and weather.
On Whats the USP of SPAZIOSO
The USP of the company is dedicated designers and supervisors who are totally committed for on time completion of projects. Spazioso is proud to complete projects in the given time frame with the best competitive budget. Spazioso undertakes turn key projects as well designing jobs. Spazioso feels no job is small or big and a company is made of small objects to make big.
About Team SPAZIOSO
The team at Spazioso makes it a priority to give the client what they require, with the best available, giving the client a pocket friendly option. We at Spazioso believes in delivering the best quality in the given area of performance.
Interior's today has become to very easy yet confusing with an open market and various standards of material. But we at Spazioso understand the need of the user and supply accordingly. Spazioso has an edge over others in this competitive market. We refer VAASTU while designing and executing the project for our clients.
We have our in-house arrangements for making of furniture's and sourcing the best available. Spazioso is a place where once a client approaches would never have to go anywhere. Spazioso is a one stop shop for all your designing and execution needs under one roof.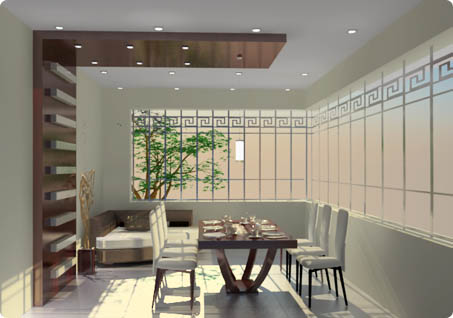 About Their Guiding Principles
Spazioso follows certain guide lines making it easier for the client to execute its project. From layout to designing to materials to working to execution Spazioso ensure client have full control on he project and we seek their opinion and feedback through the process. Making the project friendly and a lot faster.
Spazioso also does space planning for architects, promoters and individual's giving them more usable space in their present area.