Having your own website is just a great thing, than getting a simple page on facebook or on other free blog or social media website. You own website will give you lots of flexibility and you can get it done as per your taste and requirements of your products or services. But even getting a simple website designed and hosted takes lots of planning. Ideally you should spend some time to understand the purpose, features, domain name, etc. Let me share a few quick tips with you that can be used for planning your own website.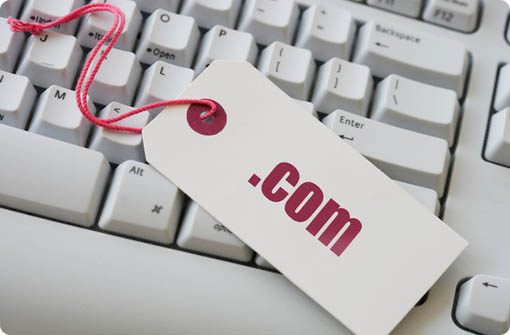 First thing first, you must decide if you need a static website or a dynamic one. Static websites are good when you don't require making changes every now and then. But if you are looking to make changes every now and then, in that case you should go for a dynamic website. Also static website serves as a normal catalog or profile where you share all the information about your products and services and a way for your prospective customers to contact you for details. Dynamic websites, as the name suggest have everything dynamic. You will be able to make changes, accept orders, payments, share pres release etc.
Once you know what kind of website you need for your business, the next step is to understand what are the information you want to share with your customers and based on that you can draw a wire frame or a sitemap of the pages and navigation.
Now its time to do some copy writing, you may hire a professional copywriter, or do it all yourself. Writing the contents for the pages by yourself is a good idea, as you understand your business well. Having contents in hand, before approaching a website designer is good, and it will help your design get better understanding of your business and they can also use real contents while designing the layout.
Now its time to give some thought to the color combination and overall website layout and designing. Unless you know the technologies to design the website, you should hire a professional website designing company. Feel free to give inputs and discuss about the layout, color combination, text, pictures etc with the website design professional.
Once you have the wire frame and sitemap and know whether you need a static or dynamic website, its time to hire a professional website designer, who can help you with your website design and get it hosted. If you have not booked a name for your domain then you should book one, or ask your website designer to help you with this.
Now you are good to begin the actual website design and review it. While in development phase, review and test your website in different browsers, at different PCS, laptops of different screen size. Spend some good time in reviewing your website before publishing it to your live server.