The Valentine's day countdown is just about to begin, and I'm sure most of them are all geared up to do something very special for their Valentine. It's feeling of love that energizes, and motivates us to do something to surprise our valentine. So, why not thinking big and giving a grat surprsie to your valentine? How about decorating your living room to impress your beloved? Without taking much of your time, let me share some quick and easy tips for decorating your home this valentine's day. Check out this living room and bedroom decoration ideas, so that you can follow those.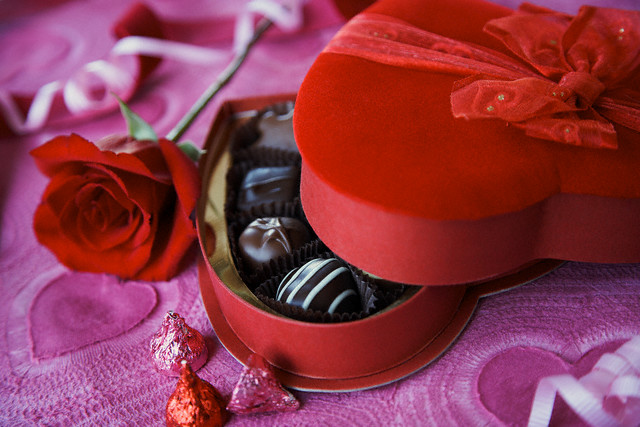 Set a theme
As it's a valentine's day, try to select a them that is cute, passionate, and evoke a lovely feeling. Do not select a theme that's out of context or boring. Decide the theme, and set everything accordingly.
Choose a Colour
Choosing right colour for decorating the room is a must. There are several shades of colours that you can use for different occasions. Since you are planning to decorate your bedroom and living room for this special occasion, you can choose any colour such as pink, red, maroon, and any other shade that your spouse/partner likes.
Create Space
Start off the decorating task by creating some space. Make your room look clutter free and spacious. Put aside things that you don't need, maybe in a different room, or in the store room. Create some breathing space; it will make your room look good and spacious.
Curtains
You may change your bedroom and living room curtains, to provide the room with a fresh look. Change the old curtains and use new ones, and ensure it goes will with the shade of the room's wall. You can decorate the curtains as well by putting laces or ribbons around it, to make it look even better.
Cushions
Small and simple cushion gives furnishes a voguish look. So, you can add some small cushions on your bed, or couch. Since its Valentine's day, add some red or pink heart shaped cushions, along with some romantic message inscribed on it.
Candles
To create a romantic environment, use scented candles or now a days you have essential oil lamps too, which can be lit to spread pleasant aroma. Nothing works better than a candlelight, to create a beautiful and romantic ambience. If you want to stick with your electric lamps, then try dim lamps or fairy lights. Don't go for lights which are very bright, because it will spoil the mood completely.
Balloons
To make your living room and bedroom look romantic, hang or tie some balloons. Balloons are easily  available in the markets in various sizes, shapes and colours. Use a few balloons and tie them using ribbons. Then hang or tie them near the bed, with the windows or etc. You can use gas balloons which float easily, so you need not hang them, just let them float near your ceiling.
Flowers
Flowers can do wonder! Flowers can be easily used to decorate your rooms in valentine's day. You can either put them in vases, or sprinkle their petals over the bed. But try using roses, over any other flowers, because it symbolises love.
Over to you
Love is more about the care and affection, that you show to your spouse or partner. So, each and every bit that you are doing for them must be perfect. Try to maintain perfection while decorating your living room and bedroom for the valentine's day occasion, and do follow the mentioned ideas.