For any design or decoration, using proper colours shades is a must. Interior decoration of your home may simply look amazing or boring, depending on the colours you have used. All your shades must match or sync with each other to give the room a perfect and balanced look. Mixing and matching colors is an art and when you use properly balanced colors for interior decorating, it will simply transform the overall look and aesthetics of the space. Today in this post, we are going to learn about choosing right mix of colors, while decorating.
Choosing that perfect match is not that complex, and it can be done easily. All you need is a colour wheel or a shade catalogue, and general idea of what kind of theme you would like to work on. Let go through a few tips that will help you to mix and match colours to decorate your interior.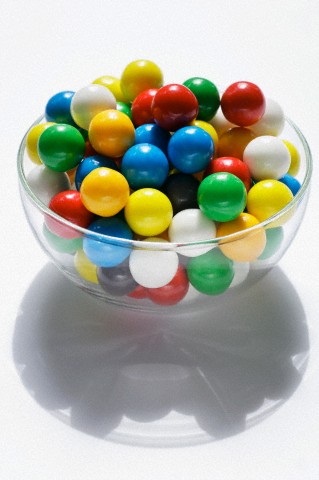 First thing that you'll have to do is decide a colour palette, of two or three colours which you'll want to use in your room. While choosing the colour palette, consider choosing shades that match well with the overall decoration of room, like the colours of furniture, curtains, window and etc.
Now choose a base colour, which can be used in most part of the rooms, like the main walls, or the ones which you want to display as a feature wall.
Choose a secondary, or a highlight colour that goes well with the base colour that you have selected. Keep in mind that the secondary color should create a contrast with the base color. For example- if your base colour is red, then choose Green as the secondary colour, that will create a perfect match and provide contrast. If base colour is yellow, you may like to use purple or light red to create a good contrast. Select a neutral colour now, that will balance the base as well as secondary colour. Usually white and off-white is a good choice in case of a neutral colour.
Now, match other decorative elements such as cushion, curtains, flowers and etc in your room according to the wall colours. They should match up to the colour of the secondary wall paint, or the neutral colour. You may also use paintings that match well with these three colours, that you have selected.
Over to you
Mixing and matching colours isn't very difficult, you just need to use your creativity at its best. Don't hesitate to discuss and take input from your Interior Designer while choosing right colour for your interior decoration. Go through magazines and other mediums where you can know more about 'choosing and mixing colours'.
You may also like to read: How to Choose Colors for Your Bedroom