Packing and moving is a common phenomena, you can neither ignore it, nor embrace it at ease. Yes, its tough to relocate to a new home, but it isn't impossible to make it a bit hassle free. All you need to do is keep calm, and plan it on! Just plan properly before you pack and move to a new destination/home.
Among everything else, how to do packing is probably one of the most important questions you can ask when shifting and relocating your goods. How to do packing with the kind of packing materials you have and ensure it can be transported safely without damaging anything is really important.
It's common for us to do packing of some of the items like kitchen utensil etc of our own and claim that we have done the packing of most common items and there are not much items. We hope we make such claims, movers will quote us a little us. May be true to some extent, but don't forget that packing that you have done is not of any standard (most likely) and you will be responsible for any damage if happens.
Ask yourself several times if you have packed it right, most likely movers will take your words for it, but that's not that right way to do it. If you want to pack yourself to save the costs, then rather learn how to do packing and then do it like a professional.
In this post I am going to share some amazing tips that should answer your query about how to do packing like a professional movers does and shift your household goods without any hassle.

Here's how to do packing to relocate safely
Here are the basics which you have to, or rather must follow in order to make this relocation process a smooth and easy one.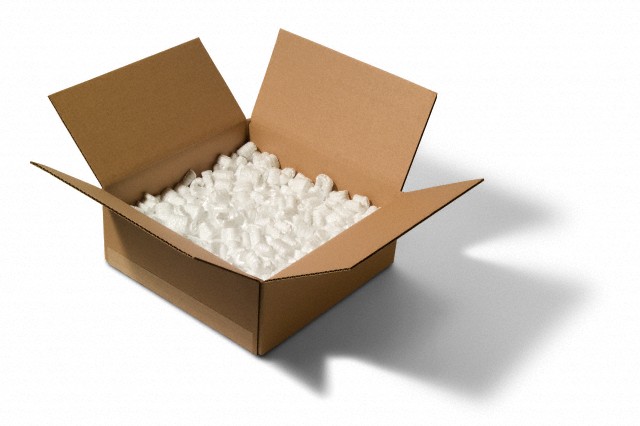 Planning
Planning is the first and foremost process, which is essential before you relocate to a new place/home. Start planning on various things such as packing and move, right from the moment you know that you'll have to move. Usually the process of packing, and moving all the household good require quite a lot of time. So, even if you have not fixed the exact date for moving, you should start planning. You should always have at least two or three weeks in hand to plan, and schedule everything properly.
Prepare a list
Start preparing a list of all the goods, that you want to move. You can classify them on the basis of their size, or their necessity. It is obvious that you wont be carrying all the materials to your new home, there must be a few thing which are to be disposed or donated. Prepare a separate list of such items. You may like to sell, donate or dispose them as per their conditions, or as you like.
Buy Packing Materials
If you are packing all the goods yourself, then you will have to buy appropriate packing materials for every stuff. Since you have the list of goods and materials to be moved, you can buy some good quality packing materials accordingly, and pack them safely.
Arrange Transportation and Labours
Talk to a couple of trucking company and book the one that you feel can accommodate all your goods, and is affordable too. You will have to find some labours too, who'll assist you in loading and unloading goods. Sometimes the truck owner, or the truck rental service provides you labours.
Start Packing as Per Your Packing List
Packing all the goods within a day is not possible. So, its better if  you start packing your goods, when you have enough time in hand. Start packing with materials that you wont needing much, such as books, kitchenwares that are not in use, DVDs, music players and etc. Follow a specific order, and make a schedule of which day what goods you will be packing, and keep it in a vacant and unused room/place. Label your goods properly so that you can identify them at the time of unloading. Flag goods that could get damaged easily. So, while loading and unloading, you can pay more attention and handle it with care.
Over to you
Now, since your goods are packed and all arrangements are done, you must be ready to move, isn't it? If you follow these simple tips, its going to help you in your entire task of packing and moving goods. If you don't want to do it yourself, then its best to hire movers and packers company who can.